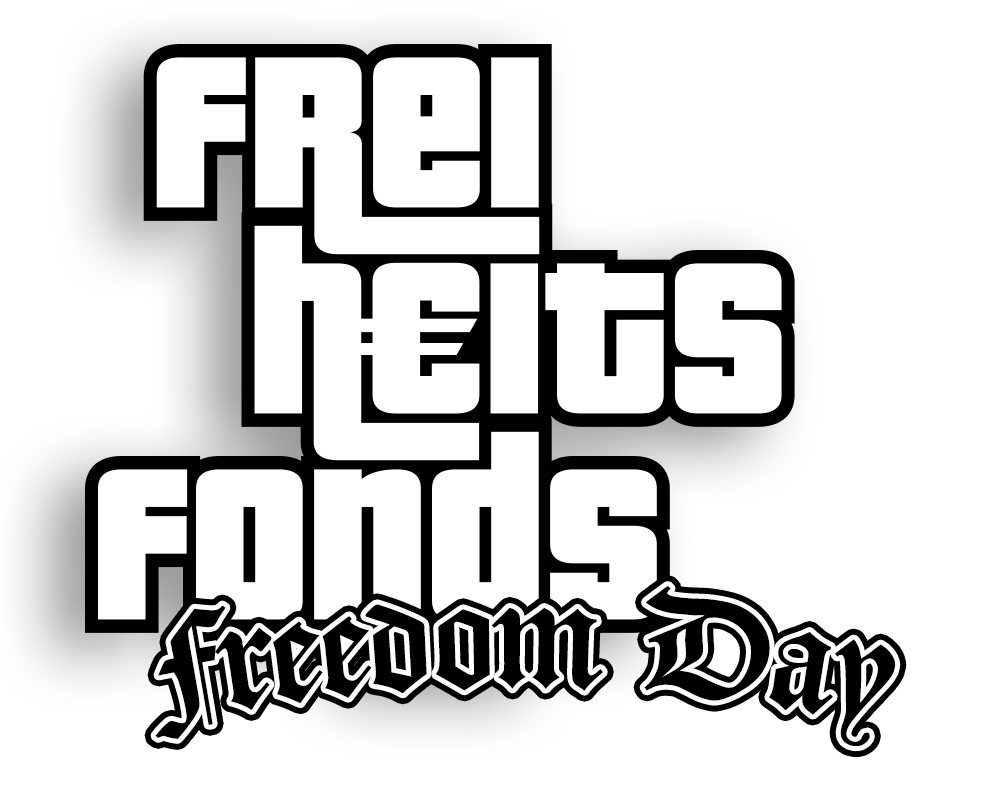 Days

Hours

Minutes

Seconds
December 5, 2023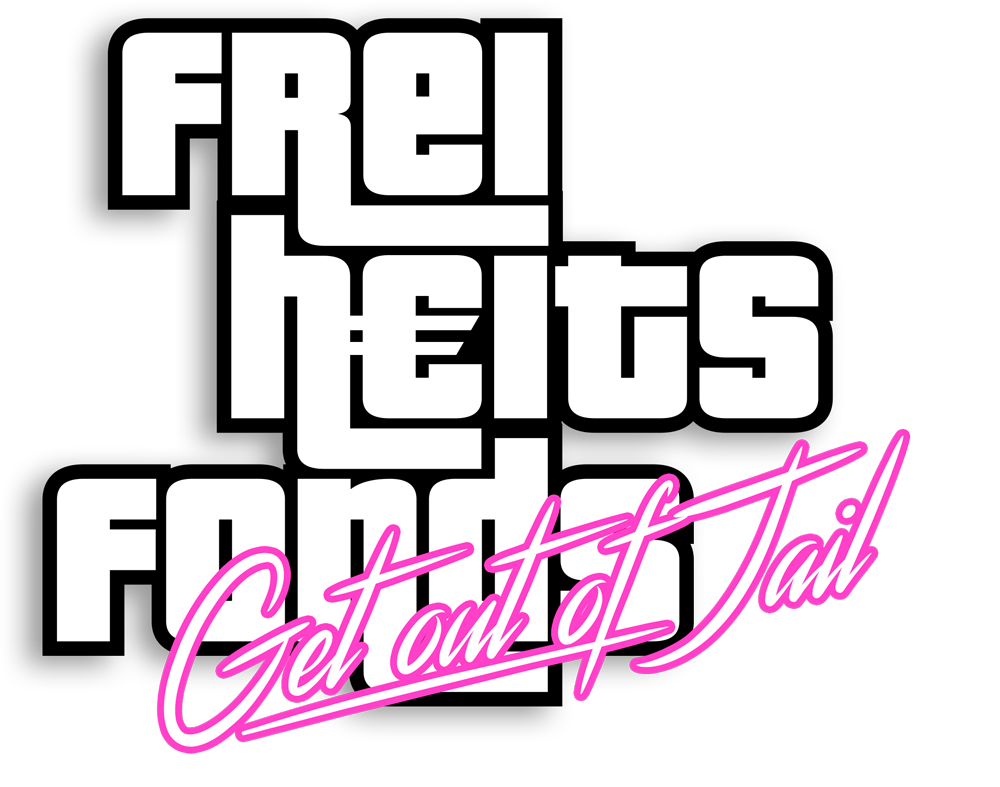 We free prisoners
No ticket? Jail!
Riding without a ticket is a criminal offense in Germany. Thousands of people end up in prison every year because they can't afford a ticket for public transport. People spend up to a year in jail. Those affected are predominantly unemployed (87%), without a fixed address (15%) and suicidal (15%).
The offense was introduced by the Nazis in 1935. To this day, people are often punished more severely for riding without a ticket than, for example, people who drive drunk. Drunk driving is usually only punished as a misdemeanor.
No one should end up in jail because of a missing ticket! Therefore we demand that §265a StGB of 1935 be overturned. Riding without a ticket must be decriminalized and free use of public transport must be made possible over the long term! In addition, transport companies must stop prosecuting people who ride without a ticket. More info on the current research at FragDenStaat
Justice Minister Marco Buschmann has repeatedly announced a reform of §265a StGB for 2023 and declared it the year of criminal law reform - but so far he has not acted. More than two-thirds of the population (69%) support a reform, and majorities exist among supporters of all parties. The SPD and the Greens also support decriminalization. The federal government must act now!
But we are not waiting for politics. The Freedom Fund initiative frees people from prison throughout Germany who are behind bars for "riding without a ticket". And because each day of detention costs taxpayers around 150 euros per prisoner, our initiative even saves the state money.
793,881.13€
Penalties paid by the Freedom Fund since December 2021
911

prisoners freed

166

years of jail resolved

793K

Euros invested

12.9M

Euros costs saved
Your donation for prisoner liberation
You can also donate to us by PayPal or by bank transfer.
Our supporting association is non-profit.
Account owner: Offene Tore e.V.
IBAN: DE12430609671313480900
BIC: GENODEM1GLS
Subject: Freiheitsfonds
Get out of jail free
2. submit documents

We need an enforcement sheet, a criminal warrant or similar that makes it clear that it is driving without a ticket, and account information from the prosecutor's office or jail.

3. collect money

We will collect the money for your fine. Depending on the amount and the current donation status, it may take some time before we can help you. Please be patient.

4. pay in prison

Once the money is collected, we pay the amount on the spot at the prison's payment office or transfer the amount.

5. you come free

After the money is paid, you can immediately leave the prison on the same day.
Sign our petitions
No more jail for driving without a ticket

With our petition we demand that driving without a ticket no longer leads to prison. In this way, 40 million euros in prison costs can be invested in cheaper social tickets! Please sign the petition so that Marco Buschmann finally acts.

Poor people unjustly face twice as long in prison

Because of IT problems, the halving of the prison time for poor people nationwide was postponed by 4 months. These people now have to spend twice as long in prison, contrary to the law. We demand pardons for all affected people!
More Info
Several other initiatives and organizations work on riding without ticket and alternative custodial sentences.
Bündnis zur Abschaffung der Ersatzfreiheitsstrafe

Part of the alliance are among others #BVGWeilWirUnsFürchten, EXIT-EnterLife e.V.,Ihr Seid Keine Sicherheit, Komitee für Grundrechte und Demokratie e.V., Tatort Zukunft e.V., AG Straße Linke Neuköln, BASTA Erwerbsloseninitiative, Kritische Jurist*innen der FU Berlin, Initiative Schwarze Menschen in Deutschland (ISD-Bund) e.V.

Justice Collective

The Justice Collective is a network of activists that connects international movements and actively works against surveillance, punishment, and deprivation of liberty - for a society that values justice over prisons.

Gefangenen-Gewerkschaft

The prisoners' union stands for solidarity among all imprisoned workers and the unemployed and demands, among other things, a minimum wage, pension insurance, continued payment of wages in the event of illness, and protection against dismissal.

Naturfreundejugend

"Decongestion" group: Decongestion means the removal of prisons from society.

Berliner Obdachlosenhilfe

The Berliner Obdachlosenhilfe e.V. provides homeless and needy people with warm meals, clothing, sleeping bags and sleeping mats several times a week. They advise on doctors, emergency shelters, soup kitchens, rehab facilities, psychiatric clinics.

der lichtblick

Lichtblick is Germany's largest-circulation, uncensored prisoner newspaper. It sees itself as a mouthpiece for prisoners: It draws attention to grievances and fights for a humane, socially responsible and knowledge-based penal system.