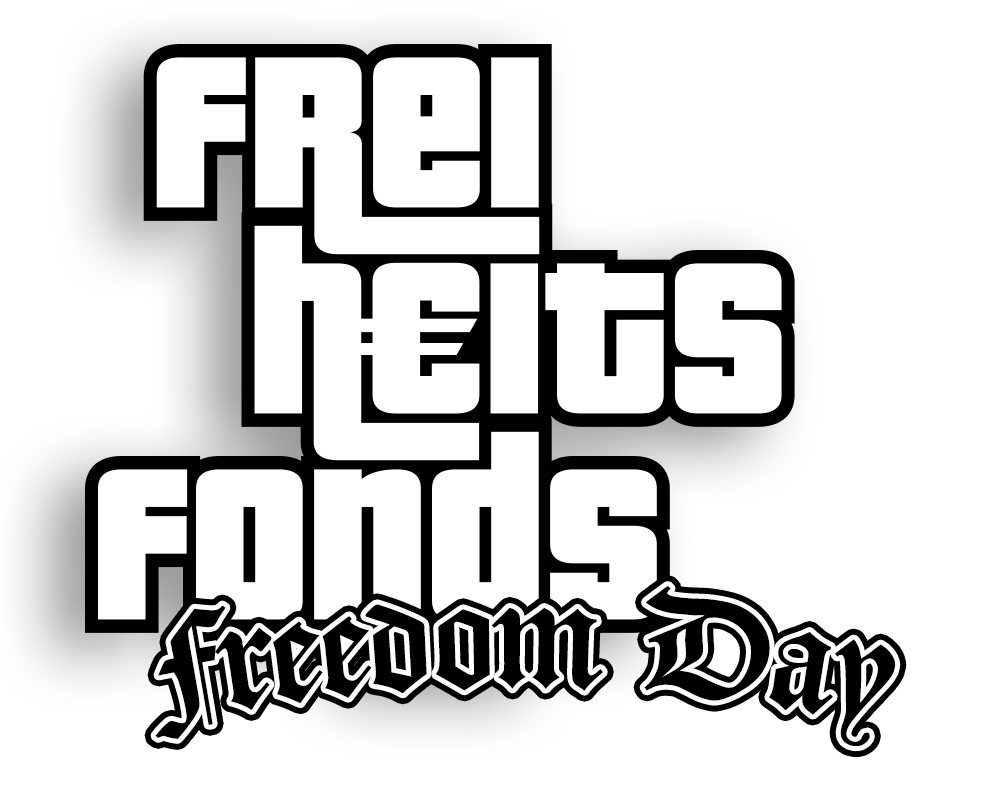 Days

Hours

Minutes

Seconds
Support the Freedom Day
October 5 is Freedom Day! On a single day, we want to simultaneously free as many people as possible nationwide who are in jail for riding without a ticket.
Our action will be the largest prisoner liberation in German history - and you can join in!
Support us now with your donation and set a sign against the inhumane system of substitute imprisonment! Share the call, spread our action to your friends, grandparents or children! The fundraiser will run until October 5, when we will use your donations to empty the jails.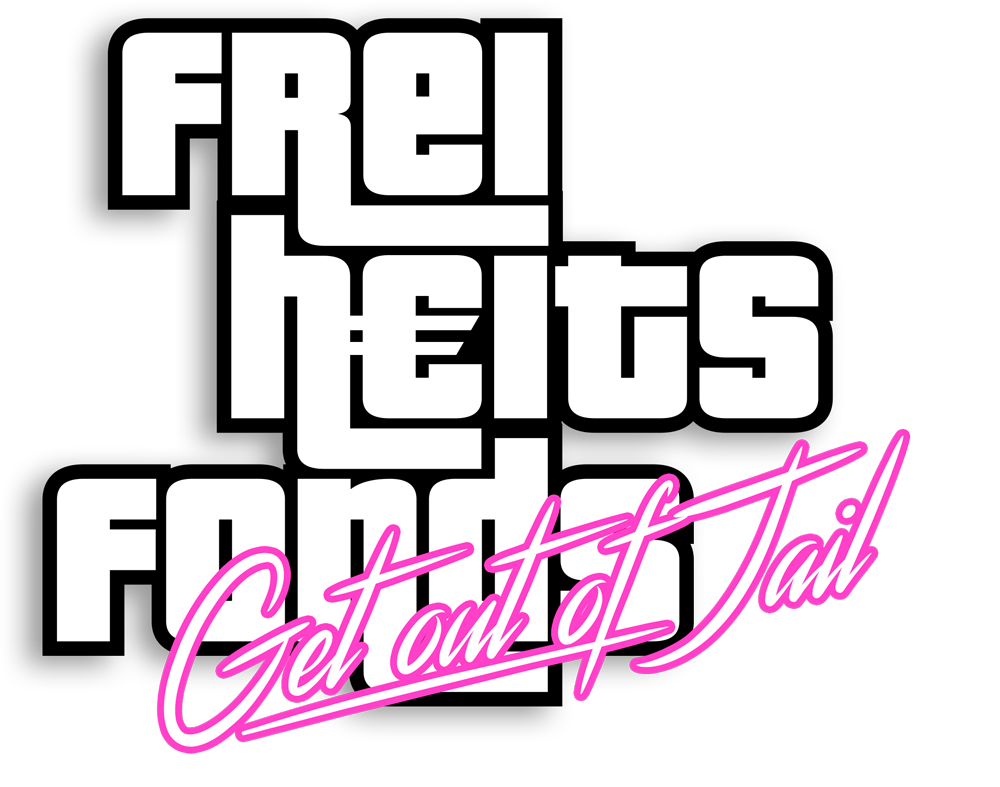 We free prisoners
No ticket? Jail!
Riding without a ticket is a criminal offense in Germany. Thousands of people end up in prison every year because they can't afford a ticket for public transport. People spend up to a year in jail. Those affected are predominantly unemployed (87%), without a fixed address (15%) and suicidal (15%).
The offense was introduced by the Nazis in 1935. To this day, people are often punished more severely for riding without a ticket than, for example, people who drive drunk. Drunk driving is usually only punished as a misdemeanor.
No one should end up in jail because of a missing ticket! Therefore we demand that §265a StGB of 1935 be overturned. Riding without a ticket must be decriminalized and free use of public transport must be made possible over the long term! In addition, transport companies must stop prosecuting people who ride without a ticket. More info on the current research at FragDenStaat
But we are not waiting for politics. The Freedom Fund initiative frees people from prison throughout Germany who are behind bars for "riding without a ticket". And because each day of detention costs taxpayers around 150 euros per prisoner, our initiative even saves the state money.
497,334.13€
Penalties paid by the Freedom Fund since December 2021
512

prisoners freed

100

years of jail resolved

497K

Euros invested

5.4M

Euros costs saved
Get out of jail free
Are you in jail or is someone you know in jail for riding without a ticket? We can help you.
Download this form and fill in name, file number, amount of sentence and date of arrest. Send the completed and signed form to info@freiheitsfonds.de. In addition, we need a police ticket, court summons or something similar that demonstrates that this is a matter of riding without a ticket, and an account number of the public prosecutor's office. Of course no personal data will be passed on to third parties.
Do you want to free people from jail?
1. Find the right person

Prisons and organizations that work with offenders can help. We have obtained a form from the persons with name, file number and amount of the sentence.

2. Collect money

Fines usually range from about 200 to 3,000 euros per person. We have been looking for supporters for our fund and put them together.

3. Pay at the prison

Ring the bell at the gate and pay the fine at the pay office or, alternatively, at the nearest pay office. The freed persons can then leave the prison, provided that there are no other outstanding penalties. Likewise, the money can be transferred.

4. What is the legal situation?

The Federal Court of Justice decided in a related ruling in 1990 that there is no objection to the payment of fines or the commutation of substitute custodial sentences by third parties.
Leftover money?
You want to help buy prisoners out of jail? Support the Freedom Fund here with your donation via PayPal or rather via bank transfer to our bank account:
Bank account owner: Arne Semsrott
IBAN: DE02430609672005332901
BIC: GENODEM1GLS
Subject: Freiheitsfonds